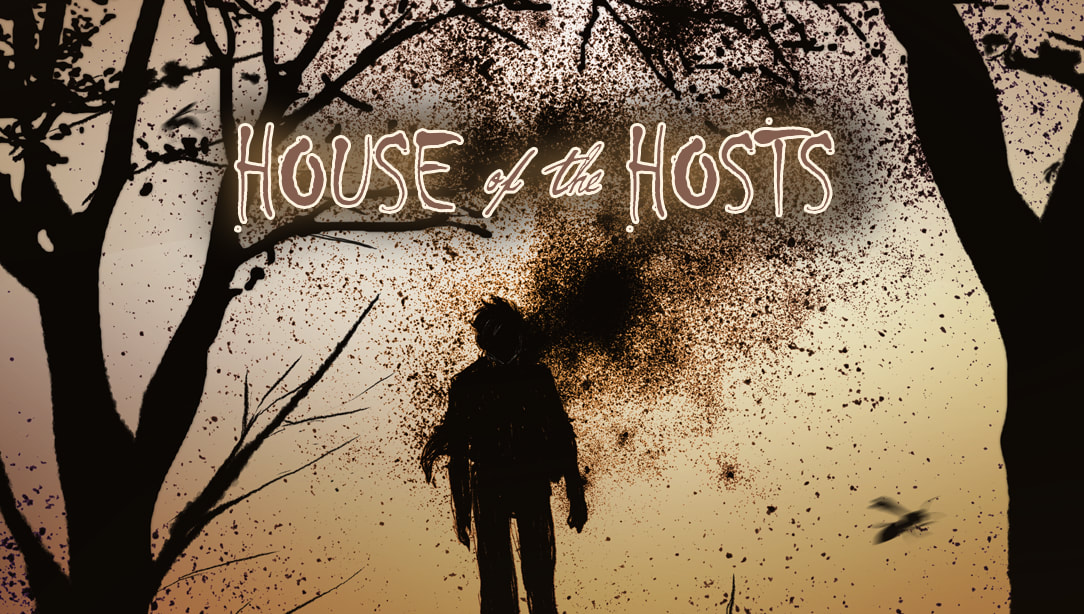 ---
---
---

RATED T | SERIAL STORY
SUPERNATURAL | HORROR | SUSPENSE


---

There are particularities when one is the host to thousands, and there is comfort in the thousands that support the one.

Stories that navigate the difficulties of being a hive-mind.


---

entomophobia

body horror

graphic murder mention


softcore sex depiction

implied nudity
THIS CONTENT IS RATED
TEEN ⓘ


This content may contain challenging/sensitive subject matter not appropriate for general or young audiences. Viewer discretion is advised.

Please note the Content Warning in the above section to help make decisions on your content consumption as informed as possible.

---
---
PUBLICATIONS
---
---

Good Pollinators


---

It's a very successful session.
They give you a fistfull of honey candies.

"Honey for our honey," says Doctor Zinnia.


The changes the body goes through with pregnancy is its own unique experience -- and the changes the body goes through to birth a hive, even more so. Elle finds she takes to it like bees to honey.


---

---

---
---
---

Francis Bacon


---

'it's a little weird,'
she admits, sheepishly.

'i'm a little weird,' he shrugs.



'great,' she says.

Elle works as a courtroom transcriptionist. She sees Christoph give testimony as an expert witness. A trial for a gruesome murder is not a likely place for a meet cute, but Elle finds herself experiencing just that.


---

---

---
---
---

Break Out


---

"Will that happen to me?"

"It's just a bad break out," she says.
"Think of it like pimples."


Christoph visits his cousin Benjamin in the hospital, apologetic. Christoph feels responsible for what happened, his body buzzing with guilt -- even if everyone tells him it's only a bad break out.

They are at that age, after all.

---

---

---
---
---
First published October, 2018.
Completed November 2019.

---