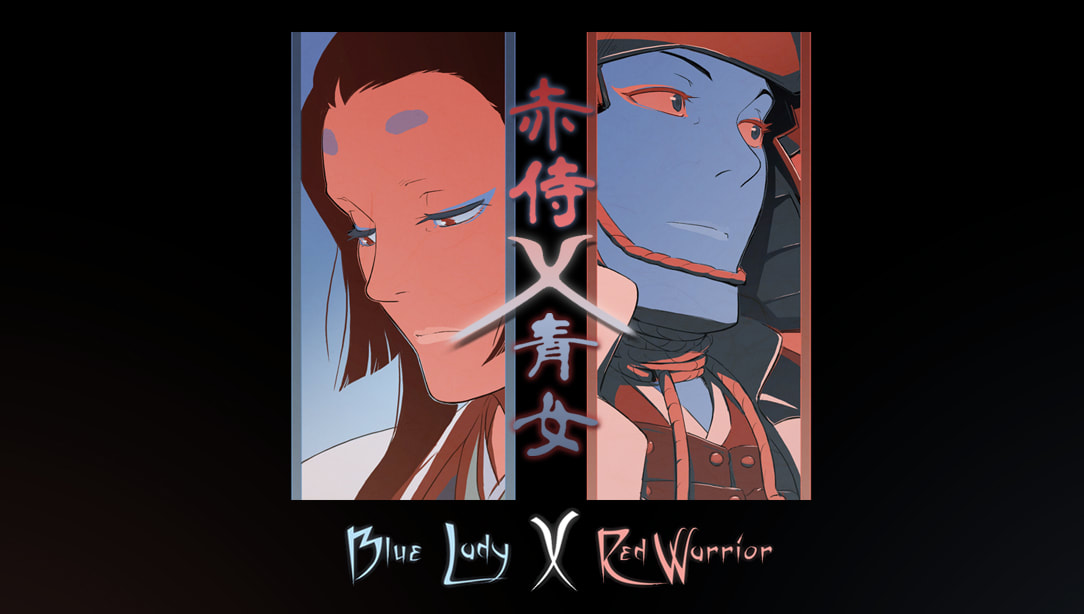 RATED T | ONE-SHOT
HEROIC FANTASY | ROMANCE | DRAMA


| | |
| --- | --- |
| With his land conquered and his father disgraced, a young prince is taken from his home to be a vassal for the son of the warlord who won him. There, he befriends the warlord's daughter, who, frustrated by both their lots in life, comes up with a game — they switch places. | |
PUBLICATIONS
---
Blue Lady x Red Warrior


---

" When I was seven,
I came to live with a warlord. "


---

With his land conquered and his father disgraced, a young prince is taken from his home to be a vassal for the son of the warlord who won him. There, he befriends the warlord's daughter, who, frustrated by both their lots in life, comes up with a game -- they switch places.